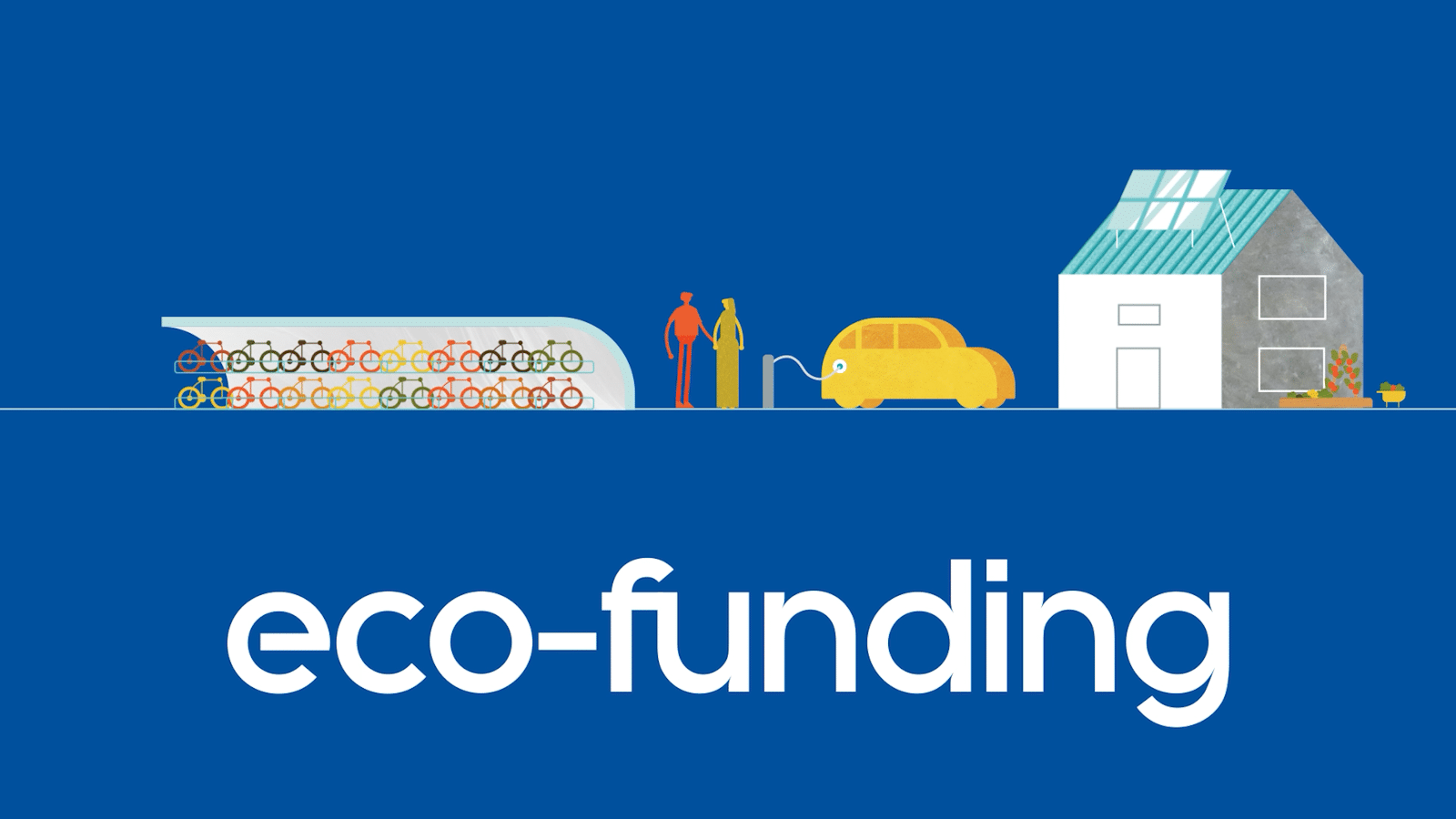 Content Creatures worked with Climate Outreach to develop an animation style for a series of promotional videos for a charity campaign.
Climate Outreach is a charity focused on building a social mandate for climate action: a world where a majority of the population supports the changes required to address climate change. The events of 2020 gave them an opportunity to explore new ways of communicating online, and they turned to animated promotional videos as a way to appeal for donations and promote their work on a UN climate change paper, UNEP.
Time and budget were limited, but the client's ambition was not. They wanted character animation to reflect the role people needed to play in effecting change. For such an important cause, we pulled out the stops and worked to develop an impactful, branded style that incorporated bold text, simple character design and engaging motion graphic animation.
We worked closely with the Climate Outreach team to hone the scripts. For the UNEP film, it was important that the content was factual and not frivolously presented. Our copywriting team struck a balance between substance, style and duration. The excellent Alexia Kombou, graciously added her voice to the final scripts.
As well as the charity campaign films, we also provided short looping animations for use on the UNEP microsite
Testimonial
"We're so happy we asked Content Creatures to create a set of two videos for us, and we'd work with them again in a heartbeat. It was the first time we'd ever created animated videos to illustrate our work and we weren't sure how to approach it but Cailie and Brett walked us through every step of the way, asking the right questions to help us clarify our brief, and always making sure we understood the process and next steps. They found great solutions for every bit of feedback we provided, and we always felt they were truly invested in creating videos we would be happy with. The result is two videos that our entire team is very proud of, and which have been viewed thousands of times, helping us to be better models of good communication. "
Léane de Laigue
Communications Lead, Climate Outreach